Vision Solutions of Linthicum is pleased to offer a wide range of optometric services, eye care products including eyeglasses, specialty eyewear, frames, and contact lenses. Our staff is happy to help however we can.
From your first contact with us to your appointment and your follow-up, we aim to make your eye care experience great. This is what drives us to provide you with the best care year after year!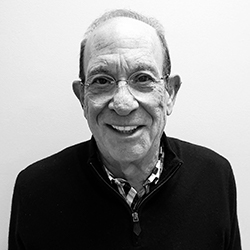 Dr. Stephen Polakoff
Dr. Stephen Polakoff received his degree from the University of Maryland in 1969 and earned his Doctor of Optometry from the Illinois College of Optometry in 1974.
Dr. Polakoff was elected Secretary of the Maryland Optometric Association in 1976, and President of the Maryland Optometric Association from 1980-1992. Also, while becoming Chairman of the Executive Board of the Maryland Optometric Association from 1984-1990 and was advisor the State of Maryland Vision Care, 1983-1990.
From 1990 to present, Dr. Polakoff was an Optometric Consultant for several hospitals in Maryland.
Dr. Polakoff has received many awards for his charitable work in the vision and eye care fields. He also was chosen to establish the first High Definition Vision Center in Maryland.
When Dr. Polakoff is not busy with examining patients, you can find him on the golf course or with his grandchildren.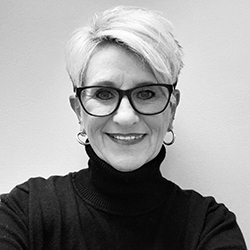 Karen
Karen our optician will help you pick that perfect frame and help you with all your optical needs.
When the season is right, (warm) Glamping is where you will find her. And when it's too cold, Florida bound.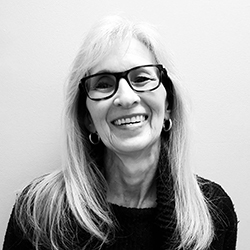 Sharon
Greeting you with a smile, meet Sharon at the front desk. She will be more than happy to help you set up your appointment, assist you with finding your insurance and explanation of billing.
Sharon's favorite pastime is spending time with her growing family of grandchildren, antiquing, walking and hiking through Western Maryland.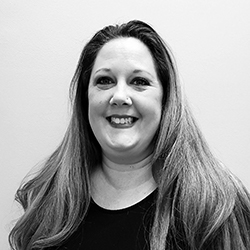 Chrissy
Chrissy is our Jack of All Jobs! She does our billing, deals with insurance companies all day and jumps in at the front desk, dispensing or wherever needed.
Family is most important with daughter's setting off to college. This leaves time for hubby and camping wherever the camper stops.
Call us today or visit our appointment request page to find a time that is convenient for you to see us.